Blue Mound Transport is a Non-Emergency Medical Transport (NEMT) business dedicated to providing on-time professional service where Patient Care and safety is our priority!
Blue Mound Transport is commited to providing exceptional care with dignity and respect to every client. Our primary goal is to treat each individual like family while providing the best non emergency medical transportation service in the United States of America!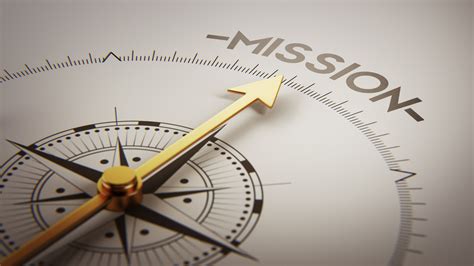 patient transports to 11 different states
Extraordinary Experiences
We take pride in our work and our drivers as we approach 2000 transports with zero complaints.
Our core values are engrained in morality founded on a Creator and these values encompass every transport that we do!
WHeelchair & stretcher Transport Specialists
Our transport specialists provide quality patient care for those needing to remain in wheelchairs or stretchers during transport.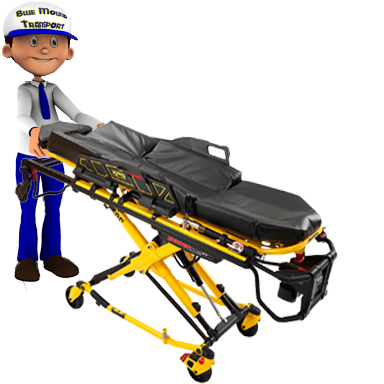 MEDICAL TRANSPORTS TO 11 DIFFERENT STATES