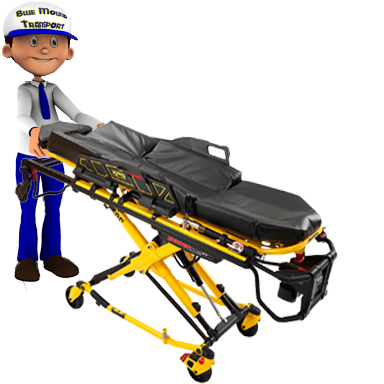 "Every one is treated like family and friends except maybe uncle Bob."
– Blue Mound Transport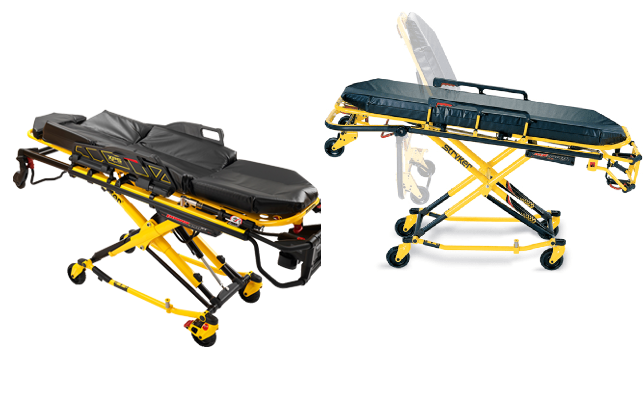 Ambulance Stretcher Van Transport
Ambulances stretchers capable of supporting up to 700 pounds.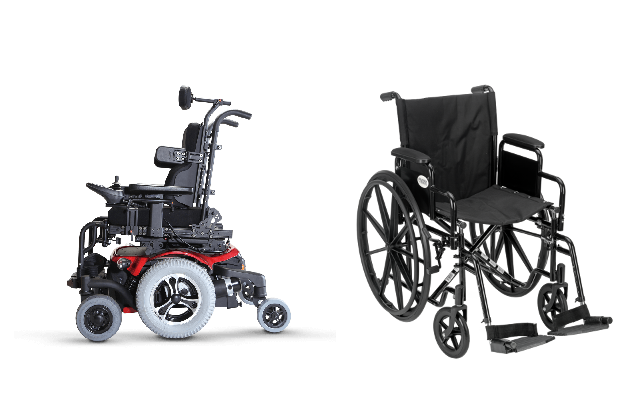 Wheelchair Van Transport
non-bariatric electric and manual wheelchair transports.
BMT providing quality transportation to those needing to remain in wheelchairs or stretchers during transport.
BMT is focused on courteous transportation with  a focus on service to the patients, facilities and communities in which we serve. Our aim is to provide the highest quality service with a focus on client satisfaction.
We transport to and from
Hospitals

Nursing Homes

Medical Appointments

Homes

Hospice Cottages

Group Homes